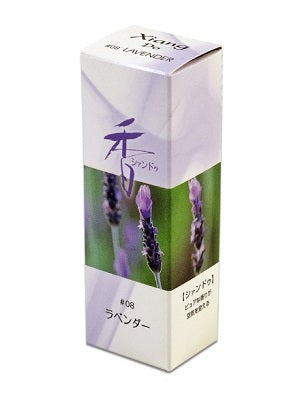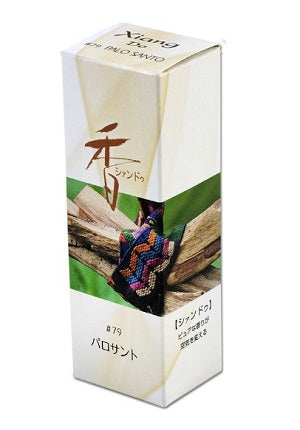 Xiang Do Incense (Japan)
$22.00
Using our exclusive pressed incense process, the master blenders at Shoyeido have developed the Xiang Do incense line of atmospheric scents. 
* 1 pack of 20 incense sticks, 2.75"
* Approx. burning time: 20 min. per stick
****************************
Green Tea
A bright, stimulating aroma of tea leaves refreshes the senses.
Lavender
The fresh, soothing fragrance of lavender is just moments away with this wonderful Xiang Do selection!
Lotus
Enjoy the lush, fresh scent of blooming lotus flowers with our newest Xiang Do pressed incense.
Palo Santo
The earthy aroma of Palo Santo, an aromatic wonder of nature, has been lovingly captured with this one-of-a-kind Shoyeido Xiang-Do pressed incense!
Vanilla
The smooth, light-hearted aroma of vanilla bean suffuses your happy habitat.