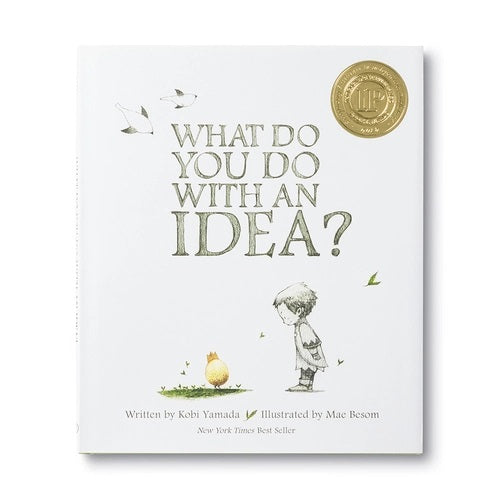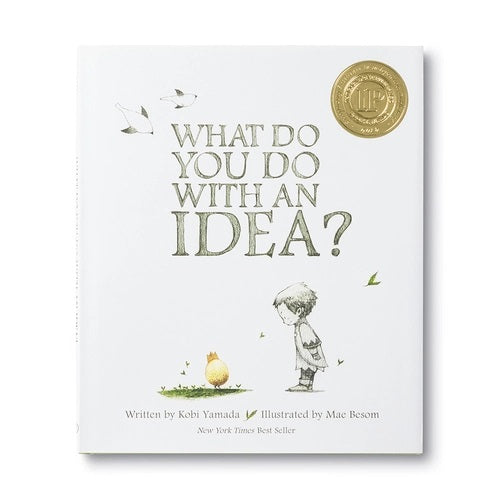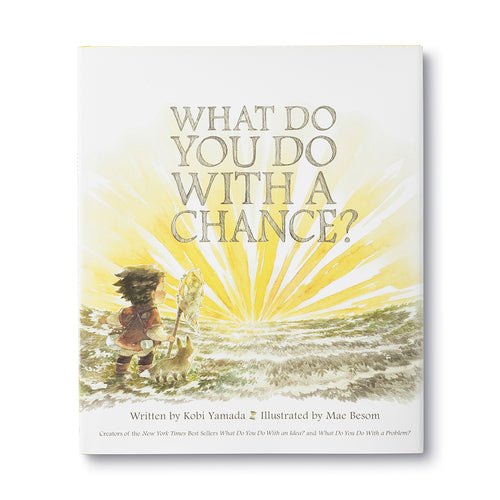 What Do You Do Series
$24.99
"What Do You Do" Series explore your imagination, face problems, and take new chances with this best-selling series. Because when you say yes to life, you might discover something amazing along the way.
(Written by Kobi Yamada, Illustrated by Mae Besom)
******************************
What Do You Do with An Idea

What do you do with an idea? Especially an idea that's different, or daring, or a little wild? This is the story of one brilliant idea and the child who helps to bring it into the world. It's a story for anyone, at any age, who's ever had an idea that seemed too big, too odd, too difficult. It's a story to inspire you to welcome that idea, to give it space to grow, and to see what happens next. 
What Do You Do With an Idea?
 has won several awards, including the Independent Publisher's Book Gold Award, the Washington State Book Award, and the Moonbeam Children's Book Award. 
What Do You Do with A Problem

This New York Times #1 best seller is the story of a persistent problem and the child who isn't so sure what to make of it. The longer he avoids the problem, the bigger it seems to get. But when the child finally musters up the courage to face it, the problem turns out to be something quite different indeed.
What Do You Do with A Chance

The final addition to the award-winning What Do You Do With...? picture book series created by New York Times best-selling author Kobi Yamada and illustrator Mae Besom, What Do You Do With a Chance? inspires kids of all ages and parents alike to find the courage to go for the opportunities that come their way. Because you never know when a chance, once taken, might be the one to change everything.