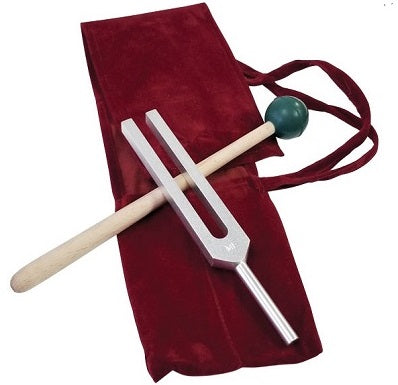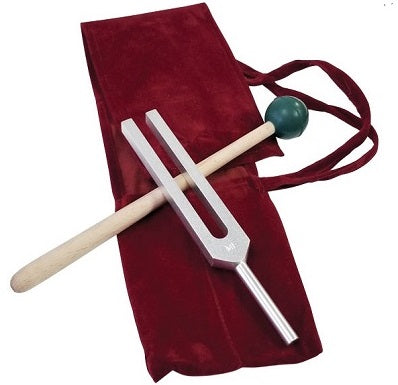 Tuning Forks
$48.00
The DNA Repair 528 Hz tuning fork is said to be a dynamic tool in sound therapy. Subtle overtones are produced when activated, vibrating at 528 Hz MI. This level produces the third note of the original 6 Sacred Solfeggio, which is also the same frequency used by genetic engineers to repair the DNA.
The 528 Hz frequency is commonly referred to as the "love frequency." It increases positive thoughts and feelings; love, compassion and understanding. These heart frequencies promote peace and openness as well as healing.
It can also balance and tune the Solar Plexus Chakra. This Chakra is associated with your feelings of self-confidence and self-esteem.
It is a wonderful instrument to use when you want to improve your overall level of wellness using the subtle healing power of sound.
* This aluminum alloy fork includes a wood mallet and soft protective velvet pouch
* Made in India, fair trade product