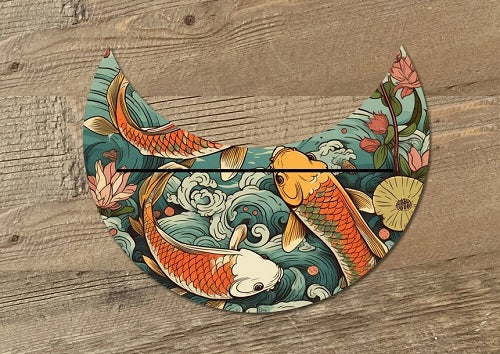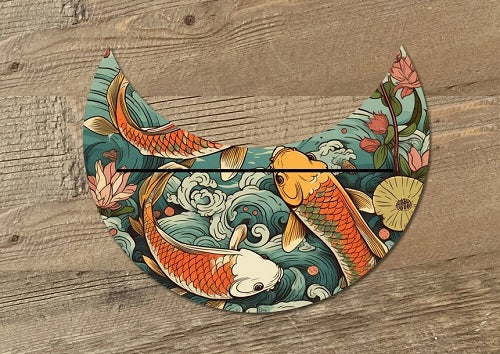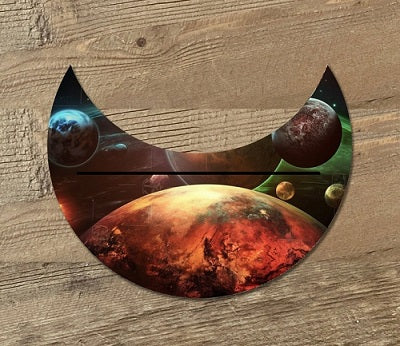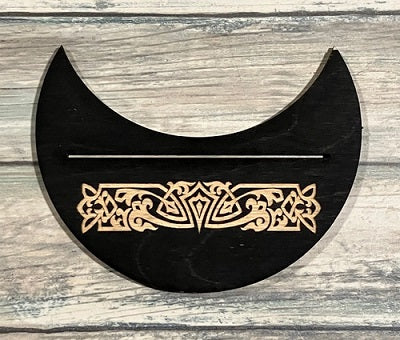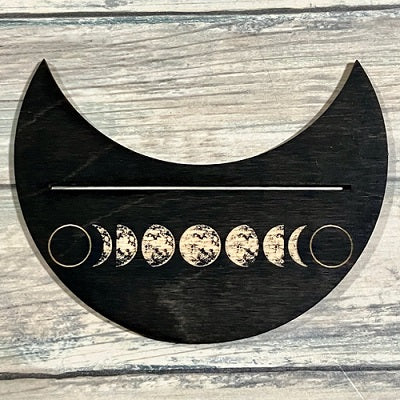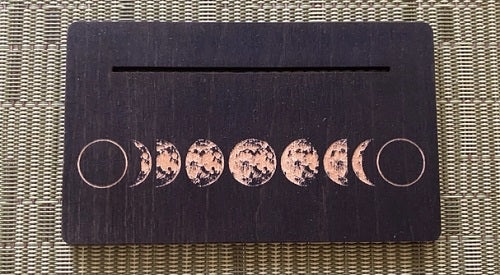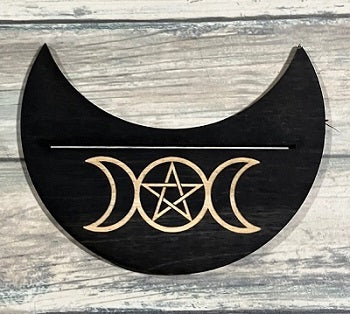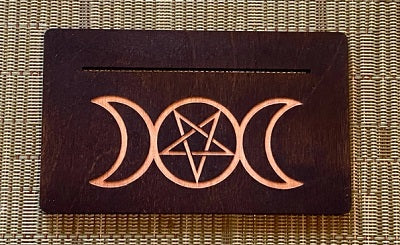 Tarot Card Holder (1 Card Slot)
$18.00
1 Card Tarot Holders
These can be used as card holders for tarot, oracle, an altar table and more. Great for readings, drawing a card of the day and using to place a photo on your altar.
* Made of 3mm fibre board
* UV printed on one side only
* Approximately 4" x 3"
* Made in the USA
Engraved 1 Card holders are painted black.
* Made of 1/8" Birch Plywood
* Approximately 4" x 3"
* Made in the USA