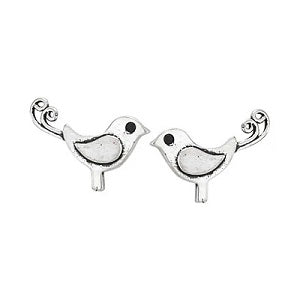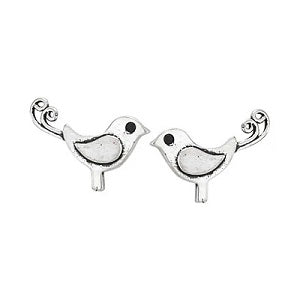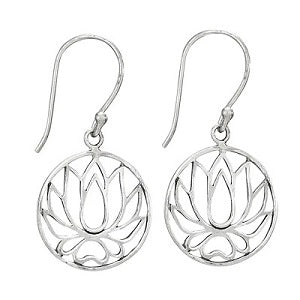 Sterling Silver Earrings
$18.00
Sweet Song Bird Stud ~ 3/8" x 1/2"

Ear Cuff with Two Feathers ~ 3/8" x 1 1/8"
Busy Bee (Oxidized Sterling Silver) ~ 7/8" X 5/8"

Sea Turtles ~ 1 1/8" x 1/2"
Open Lotus in Circle ~ 1 1/4" X 5/8"
Crescent Happy Face Moon ~ 1 1/8" X 2/8"
*********************************
Tiger Mountain jewelry was born on the streets of Lahaina, Maui in 1988 by Steven and Clea Hayes. Steven's ability to sit down with their silversmiths and stonecutters is an integral aspect of the design process.
Each piece of Tiger Mountain Jewelry is made by hand (Thailand, India, Indonesia), using traditional techniques that have been passed down through generations. In a world where so many things are made by machines they take pride that in a small way they help keep this tradition alive.