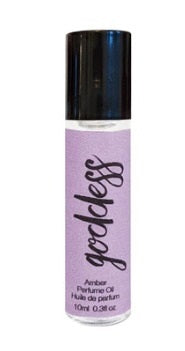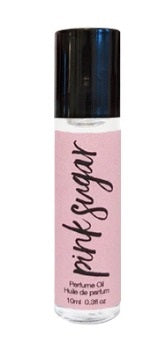 Perfume Oil Roll-On
$18.00
Made in Canada, Clean Apothecary is committed to your well-being. Their perfumes are thoughtfully crafted with safe, clean, and non-toxic fragrance oils, completely free from phthalates and parabens.
Natural Ingredients: Clean Fragrance Oil, Fractionated Coconut Oil


***************************
Goddess
Woodsy warmth of Sandalwood Amber Fragrance Oil.
Immerse yourself in the rich and multifaceted aroma of Amber, a warm and sensual scent for an overall romantic blend.
Neroli
Essence of Neroli, Lemon and Jasmin in perfect harmony.
Bewitching symphony of orange blossom that will transport your senses to a world of vibrant serenity. As the scent unfolds, subtle undercurrents of Musk and Amber add depth and richness.
Pink Sugar
Embrace Pink Sugar, and let it become your signature scent.

This sweet Pink Sugar scent is a harmonious fusion of an Aquilina Pink Sugar type; vibrant citrus top notes, a delicate floral scent and base notes that are cozy and sweet.
Satsuma
Energize your day with a burst of citrus!
This lively fragrance is a vibrant blend that combines the invigorating burst of citrus from oranges with the crisp notes of white grapefruit, all gracefully softened by the subtle embrace of white musk. Allow the stimulating aroma of Satsuma to rejuvenate your spirit.