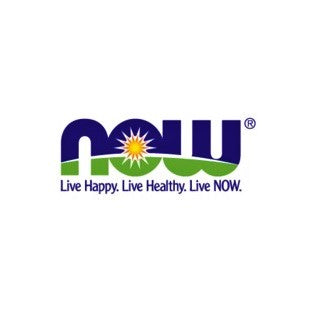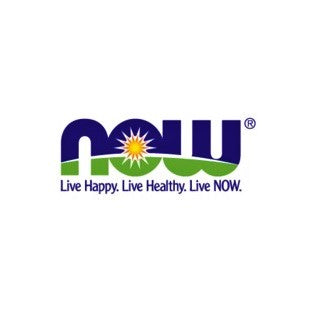 Carrier Oils
$8.75
* NOW® Solutions does not test on animals. 
* Made without Gluten
* Non GMO
* Vegan

____________________________
Castor Oil
100% Pure Castor Oil is expeller-pressed from the seed of Ricinus communis and is virtually odorless. While its use is applicable to many other areas of wellness, castor oil is considered by many to be one of the finest natural skin emollients available today. It is used to help moisturize and soften healthy skin and hair and is commonly used in some of today's most popular cosmetic and beauty formulas.
Ingredient:  Ricinus Communis (Castor) Seed Oil.
Pure Jojoba Oil
Derived from the seed of the jojoba (Simmondsia chinensis) shrub, it is one of the most popular cosmetic oils available today. Jojoba oil contains many nutritional compounds, including long-chain essential fatty acids and fatty alcohols.
Its high stability and cosmetic versatility make it ideal for all skin and hair types, and it is most commonly used to promote softer hair and skin. Great oil for general bath care and massage. 
Ingredient: Simmondsia Chinensis (Jojoba) Seed Oil.
Organic Marula Oil (30ml)
100% Pure and Organic, Nourishing Skin and Hair Oil

This lightweight, fast-absorbing oil moisturizes and restores a youthful glow while reducing the appearance of fine lines and wrinkles. Cold pressed from the nut inside the marula fruit, marula oil is rich in fatty acids that help moisturize the skin while restoring a youthful glow. Great for mature skin in need of hydration and nourishment!
Ingredients: Organic Sclerocarya Birrea (Marula) Seed Oil (Tree Nut)

100% Pure Neem Oil (30ml)

Cold-pressed and solvent-free from wildcrafted Neem seeds. It's mild, nourishing and naturally rich in fatty acids, and has similar therapeutic properties to that of tea tree. Neem has been known to relieve dry skin and in ancient times was referred to as Sarva Roga Nivarini or "curer of all ailments".
Rose Hip Seed Oil (30ml)
Great for or skin in need of nourishment and renewal. Rosehip seed oil is a nourishing, fast-absorbing oil rich in omega-6 essential fatty acids. It can be used to aid in skin renewal and antioxidant protection to replenish a healthy glow and help maintain optimal skin health while balancing tone.
Ingredients:  Rosa Canina/Rubiginosa/Moschata (Rosehip) Seed Oil, < 0.1% Tocopherol (non-GMO soy) (as antioxidant
100% Pure Sweet Almond Oil
Excellent for skin in need of clean and natural nourishment, as a moisturizer or for massage. Almond Oil is easily absorbed and won't clog pores, promoting clear, soft, healthy-looking skin. This natural skin-nourishing oil is ideal for the entire body. Almond oil is a natural oil derived from pressed almonds. 
Ingredient: Prunus Amygdalus Dulcis (Sweet Almond) Oil.