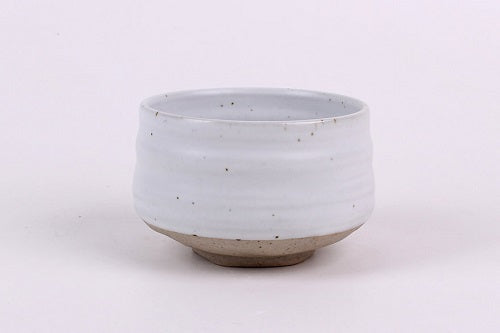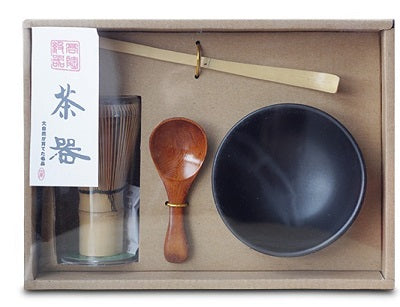 Matcha Tea Accessories
$18.00
Porcelain Matcha Bowl
Capacity: 630 ml
The porcelain matcha bowl is made by hand with your matcha steeping in mind. The irregular shape of the bowl allows for ease of whisking, making it ideal to achieve that creamy matcha finish that everybody loves. Great for classic matcha or matcha lattes.
Double Walled Glass Matcha Bowl
(Capacity: 300 ml)
Hand-crafted out of heat tempered borosilicate glass, this double wall matcha bowl is ideal for your matcha blending needs.
Bamboo Whisk
Whether you're an amateur or experienced matcha drinker, our hand crafted bamboo whisk (commonly known as a chasen) may just be the tool you need for your matcha blending needs. The 80 prongs making up the whisk ensures a clump-free fusion between matcha and hot water.
Matcha Gift Set
The ultimate starter gift perfect for matcha lovers! The boxed gift set contains bowl, bamboo whisk and spoons.