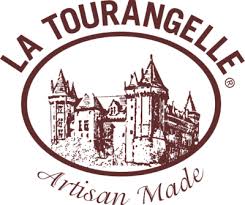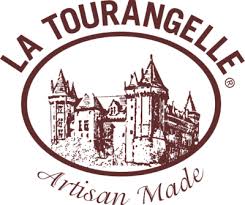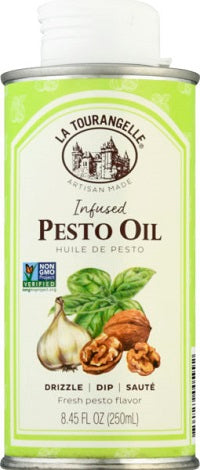 La Tourangelle Oils
$15.99
Grapeseed Oil
La Tourangelle Expeller-Pressed Grapeseed Oil has a light flavour and contains a high level of polyunsaturated fat. It can also be heated up to 450°F, making it an ideal healthy cooking partner.
As one of the richest natural sources of linoleic acid, Grapeseed oil can do wonders when it comes to fighting heart disease and bad cholesterol. Grapeseed oil can also be used in skin products, aromatherapy and cosmetics.
Pesto Oil
La Tourangelle has created a delicious cooking oil in its Walnut Pesto Oil. The flavour of Roasted Walnut Oil harmonizes the natural basil and garlic infusions into an oil with true Pesto notes. Drizzle onto pasta and salads, or just add salt for an easy dipping sauce!
Organic Virgin Coconut Oil
Fresh and delicious, this 100% organic virgin coconut oil has pure fresh coconut taste, beautiful texture and outstanding coconut scent. It is made from organic coconuts which are expeller-pressed within 4 days of being harvested by hand.

La Tourangelle Virgin Coconut Oil is a fine hexane-free oil that contains great dietary nutrients such as MCT's (medium chain triglycerids), lauric acid and no transfat. Use it as primary cooking and body care oil and benefit from its nutrients and antioxidants.