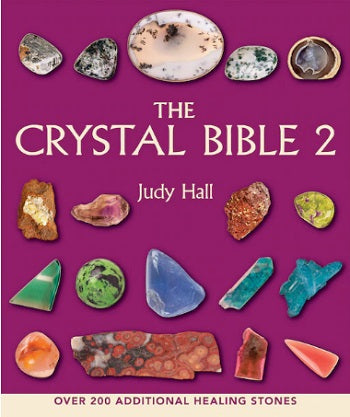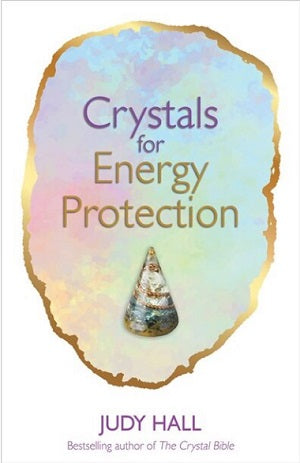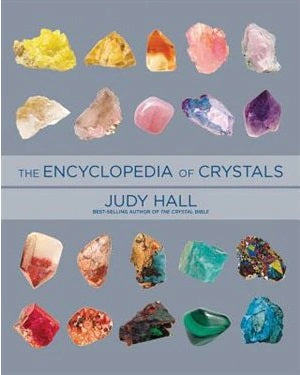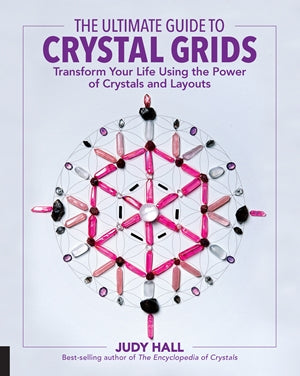 Judy Hall
$28.99
Crystal Bible
A comprehensive and beautifully illustrated guide to crystals.

Find a known crystal instantly or identify an unknown crystal in this easy-to-follow directory that includes photographic identification, detailed descriptions, and information on the individual properties of each crystal--including the spiritual, mental and psychological, emotional and physical effects, plus its use in healing. It''s an indispensable reference for crystal lovers everywhere.
Crystal Bible 2
This second volume of the bestselling The Crystal Bible covers more than 200 additional crystals, including high-vibration stones for spiritual alchemy and the recently revealed Greenland stones.
This essential resource includes crystals for energy enhancement and space clearing and the crystal medicine wheel. Beautifully illustrated, it is a comprehensive guide to exceptional crystals and their healing applications and environmental and karmic effects.
Crystal Bible 3
This third volume of the bestselling Crystal Bible presents more than 250 new generation, high-vibration stones for healing and transformation. Included are many rare minerals whose esoteric properties are not described elsewhere.

This essential guide also includes a section on crystal skulls, crystal beings, Madagascan stones, and how to work with the "new" chakras, such as the Soul Star and Manifestation chakras, that are stimulated by the powerful crystals featured.

Crystals for Energy Protection

Simple and effective ways to use crystals in order to boost and protect your personal energy field, helping you feel healthier, calmer and revitalized.

Crystals Made Easy
A practical, step-by-step guide to working with crystals for healing, protection and spiritual development.
The Encyclopedia of Crystals

Crystals aren't simply stones; when the right crystal is used appropriately, its power can physically heal, invigorate, cultivate love, and even boost creativity. In The Encyclopedia of Crystals, crystal expert Judy Hall draws on over 30 years' experience of working with crystals to provide the definitive reference.
Organized by crystal color for easy reference, The Encyclopedia of Crystals explains how the colors of crystals relate to the chakras, shows you how to cleanse and activate your crystals, and provides helpful, authoritative advice on healing, meditating, energizing, and more with nothing more than the power within your crystals.
In this lavishly illustrated encyclopedia, you will also find information on crystal history, geology, and chemistry, as well and newly discovered stones.
This is an essential addition to the library of anyone who works with crystals.
Little Book of Crystals

Crystals to attract love, wellbeing and spiritual harmony into your
The Ultimate Guide to Crystal Grids

Transform Your Life Using the Power of Crystals and Layouts