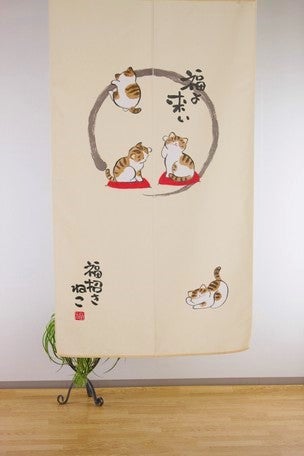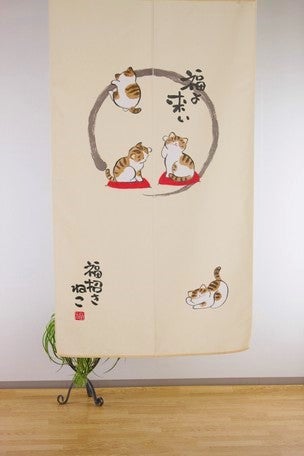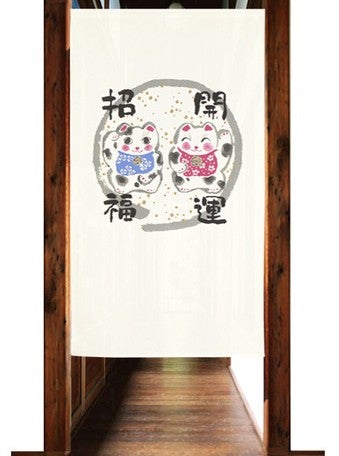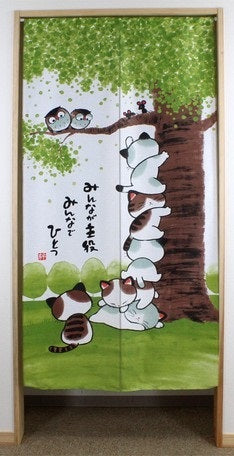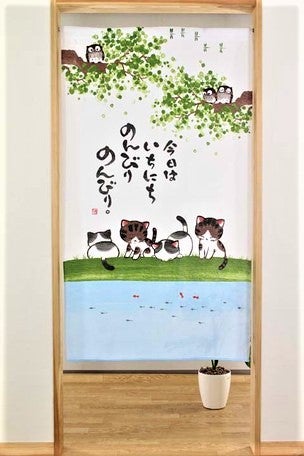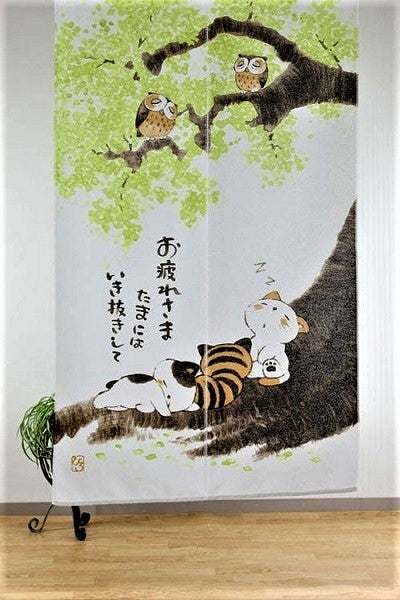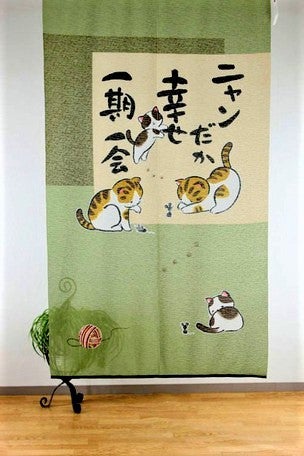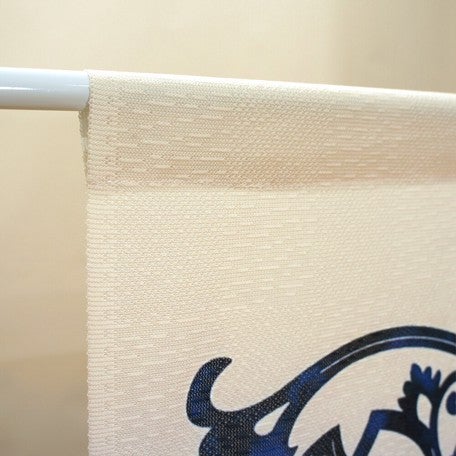 Japanese Noren Curtain (Cats)
$38.00
What is a Noren? It is a traditional Japanese curtain or Japanese fabric divider used for dividing between rooms and hanging on walls, in doorways, or in windows.
* Noren all measure approximately 34" x 59"
* Made of 100% polyester
* Tension rods are not included
* Cold water wash, hand washing recommended
* There is a seam in the middle of the Noren if you wish to split it
* Colours may differ slightly from the actual product depending on the display settings of your screen.