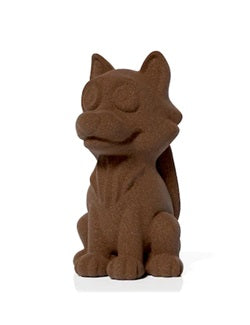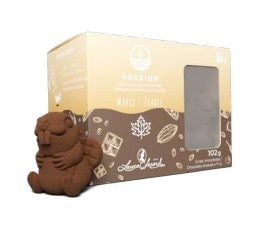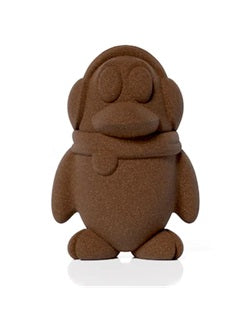 Hot Chocolate Bombs
$20.00
As if hot chocolate wasn't perfect enough ~ introducing Hot chocolate Bombs!

Experience the ultimate comfort drink with our selection of high-quality hot chocolate. Made with only the finest ingredients, our hot chocolate provides a rich and creamy taste that will warm you up on even the coldest of days.  Indulge in the ultimate hot chocolate experience!

Ingredients: Sugars (Sugar, Maltodextrin), Cocoa Powder (Peanut Free, BRC, Kosher and Rainforest Alliance Certified), Natural flavours.
Available Flavours:
* Original (Bear 6-Pack): Cocoa
* French Vanilla (Fox 6-Pack): Cocoa and vanilla
* Maple (Beaver 6-Pack): Cocoa and maple
* Mint (Penguin 4-Pack): Cocoa and mint
 Feautures:
* Made in Canada
* Vegan
* Peanut Free
* Natural Ingredients