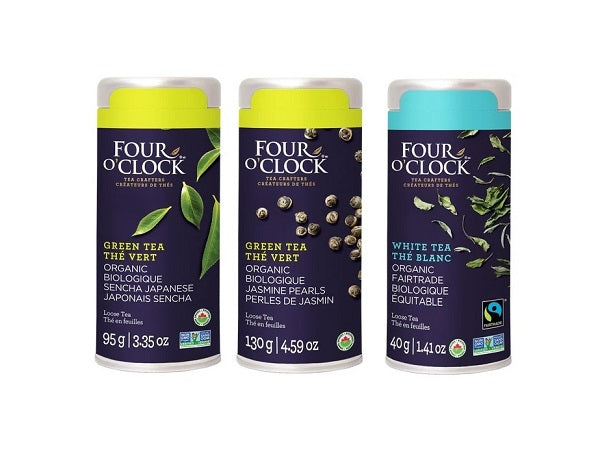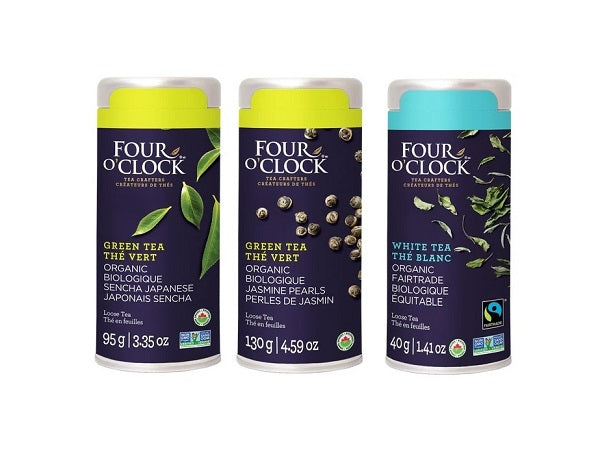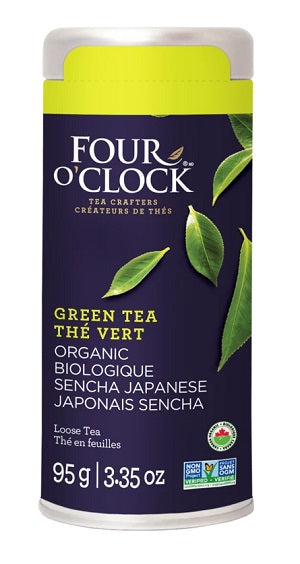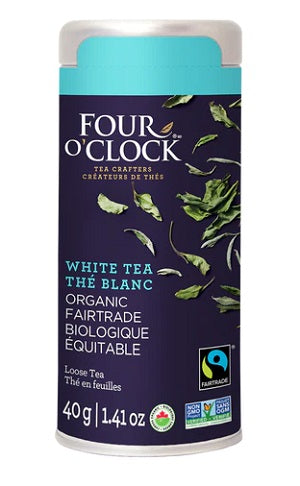 Organic Loose Tea
$28.00
Jasmine Pearls
(Floral flavour, 130g)
What's the secret behind the delicate scent of our Jasmine Pearls tea? The tea leaves are combined with fresh jasmine flowers for seven days before being rolled into lovely little pearls. Watching them unfurl as they steep is just as captivating s the infusion's fragrant aroma.
Ingredients: Organic green tea leaves delicately perfumed with wild jasmine flowers.
Japanese Sencha
(Herbaceous flavour, 95g)
Prepared according to the traditional Japanese method, steamed, our Sencha green tea proudly wears an emerald green robe with yellow undertones and offers smooth and slightly sweet vegetal notes. Are you ready for a tea ceremony?
Ingredients: Organic Japanese green tea leaves.
White Tea
(Herbaceous flavour, 40g)
Grown in China, this spring-harvested Bai Mu Dan is sweet and golden, with notes of water chestnut and hay. Knowing that its name means ''white peony'' only adds to its appeal.
Ingredients: Organic white tea leaves Bai Mu Dan (White Peony) from China.