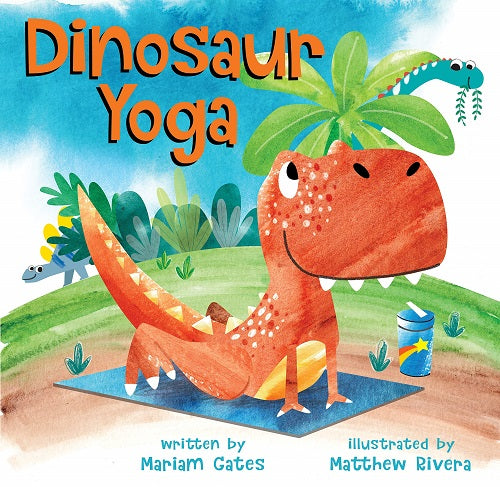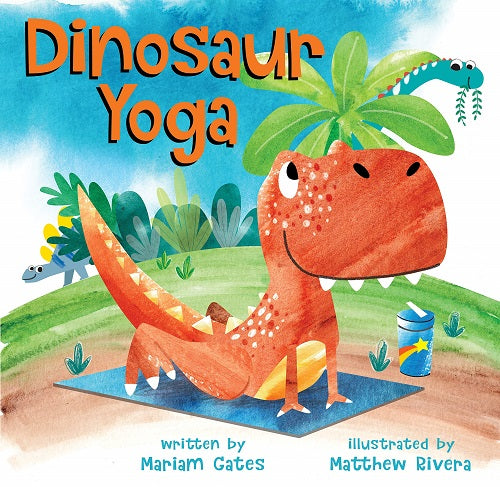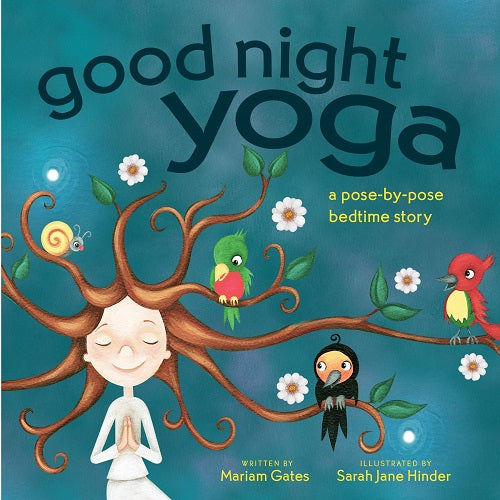 Marian Gates
$23.50
Dinosaur Yoga
(Mariam Gates, Illustrator Sarah Jane Hinder)
An illustrated picture book offering a playful introduction to yoga through dinosaurs.
The latest yoga picture book from bestselling author Mariam Gates introduces children to the joys and benefits of yoga, through dinosaurs! Triceratops, Pterodactyl, T-Rex and others learn to bend, stretch, and breathe through a yoga flow. Instead of being sad, mad, or frustrated when things aren't going their way, the dinosaurs practice yoga to feel better. The book features a parents' guide to the depicted postures and a glossary of dinosaurs at the back.
As the creator of the celebrated Kid Power Yoga, Gates knows that teaching children yoga sets them up for better habits of flexibility, fitness, and self-soothing. With Dinosaur Yoga, kids can stomp, stretch, and snort their way to skills that will serve them for a lifetime.
Good Night Yoga: A Pose-by-Pose Bedtime Story
(Mariam Gates, Illustrator Sarah Jane Hinder)
Adapted for children under the age of four, the Good Night Yoga board book shares the beautiful poetry and yoga poses from the original bedtime favorite. Relax and unwind with your youngest, following the natural world as it comes to rest at day's end.