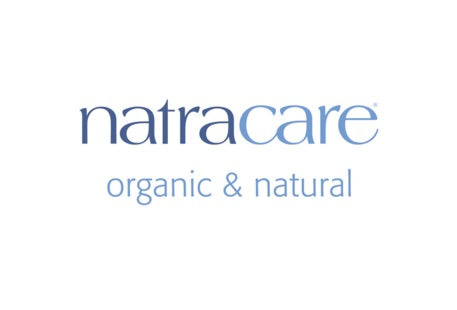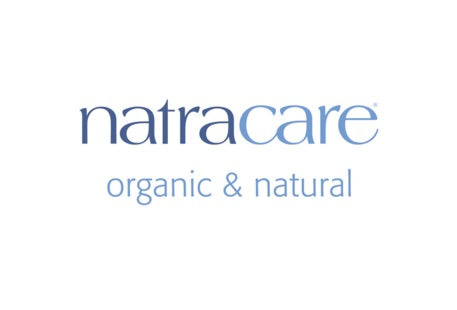 Tampons and Pads
$4.99
Tampons Non-Applicator Style
Know what you're putting in your body!
Natracare makes only organic tampons. We believe no pesticides, phthalates or dioxins should come into contact with your most intimate skin.
Using only 100% organic cotton and nothing else, you know exactly what you're putting into your body.
Regular Tampon ideal for light to medium flow days.
Super Tampon ideal for medium flow days.
Super Plus Tampon ideal for heavy flow days at the beginning of your period.
* Plastic free tampons
* No perfume, rayon or dyes
* Totally Chlorine Free
* Ingredients grown without toxic pesticides
* Biodegradable & compostable
___________________________
Period Pads
No fuss, no frills, no plastic
Choose a plastic free pad made from natural, breathable materials, designed to be super soft on your skin. Our pads are effectively absorbent for every flow, with and without wings.
Ultra Regular Period Pads
Natural slim fitting pads with wings
Regular absorbency for light flows or at the end of a period.
Ultra Super Period Pads
Natural slim fitting pads with wings
Super absorbency for medium or heavier menstrual flows.
* Certified organic cotton cover
* Made for sensitive skin
* Plastic free
* GMO free ingredients
* No perfumes or dyes
* Totally Chlorine Free
* Biodegradable & compostable