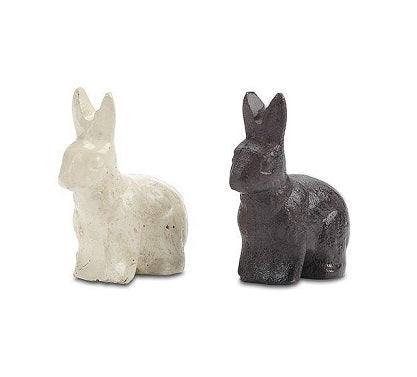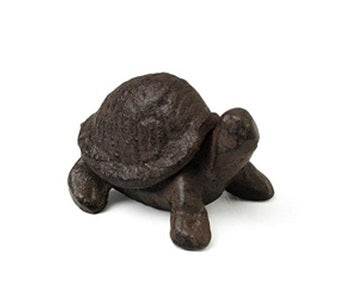 Critters (Iron)
$4.99
A sweet little Birdie that's sure not to fly away! Added to your potted plants, our cast iron wren is sure to bring a smile.
These mini Sitting Bunnies can be used as cute paper weights or as a display in your home or garden.
This small cast iron Crow is the perfect companion for display or in the home. Use it inside or outside – he's durable enough to withstand all the elements.
This mini Turtle is a charming reminder to take life a little more slowly. This richly textured turtle is equally at home perched on a bookshelf or in the garden.
* Material: Cast Iron
* ~2" High