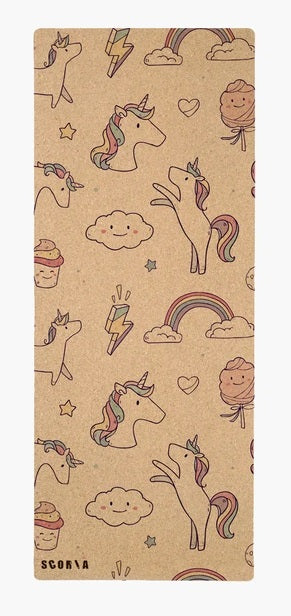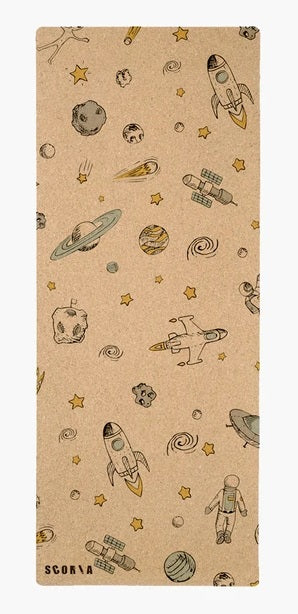 Natural Cork Yoga and Play Mat (Child)
$78.00
100% natural play and yoga mat for children!
* 59" x 23" Thickness: 3 mm
* Mat strap (value of $10) included
* 100% natural and non-toxic
* Cork and natural tree rubber backing
* One of the safest mats for kids
* Made with natural cork and backed with natural tree rubber
* Cork surface that naturally resists mold, mildew and bad smells
* Sustainably harvested, without harming or cutting down the tree
* No PVC, PER, TPE
* Sweat-loving grip!
* Possible allergens; natural rubber latex.
____________________________
Scoria is a Company that Gives 💜 Every purchase makes an impact! Portion of proceeds empower Indigenous youth through play-based education promoting healthy living and life-skills.