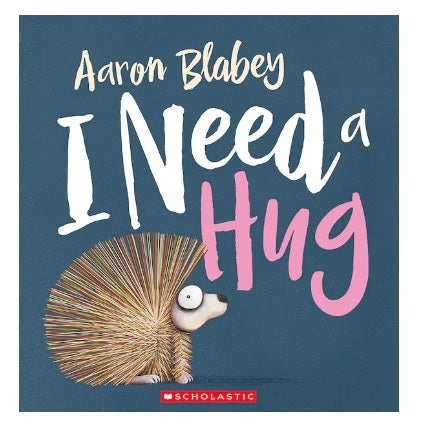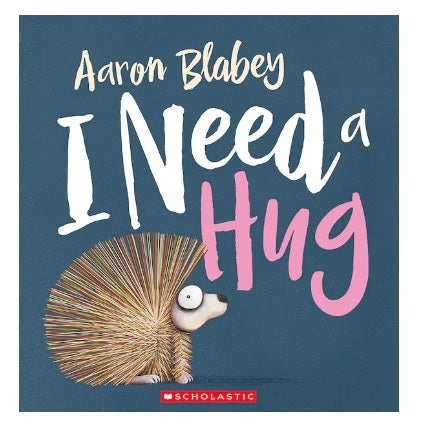 Aaron Blabey
$16.99
I Need a Hug
(Hardcover: September 2016)
Sometimes all you need is a hug.
"I need a hug. Will you cuddle me, Lou?"
"What? With those spikes? Get away from me! Shoo!"
All the little porcupine wants is a hug, but with such prickly spikes will she ever get the cuddle she craves?
An adorable new story from Aaron Blabey, the creator of Pig the Pug and Thelma the Unicorn!
Piranhas Don't Eat Bananas
(Hardcover: May 2019)

Brian's a piranha who loves bananas. What's so wrong with that?
Brian the piranha is an enthusiastic fan of peas and loves a good fruit tray. But he simply cannot get his friends to give them a taste — they like knees and feet. Finally after much convincing, the piranhas give in and give fruit a chance . . . but find they still prefer bums over plums in this "cheeky" and hilarious rhyming story.