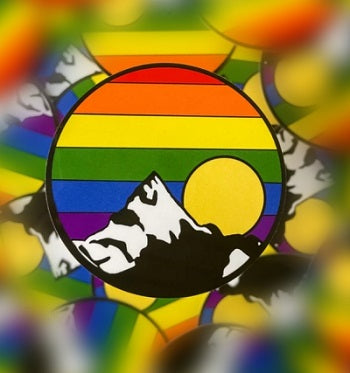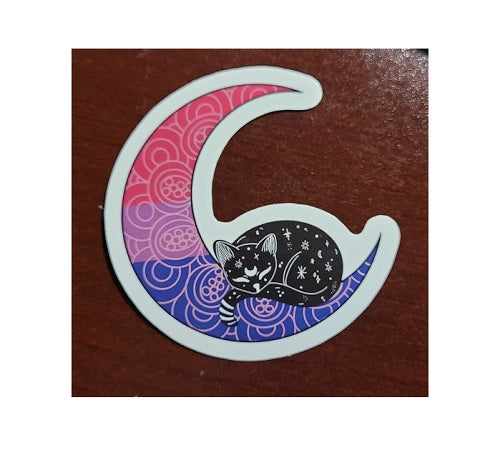 Patches and Stickers!
$10.00
Rainbow Certified
Started with two girls falling in love.
They have created a fun, inclusive, positive brand with funky designs that people of all ages could enjoy. A brand that would support the LGBTQIA+ community, and for people to show their pride every single day.

_____________________________
Embroidered Iron-On Patches! Add these PRIDE patches to bags, clothes, blankets, backpacks, etc. The patches will come with application instructions, the are washing machine safe, however hand washing is preferred. Patch is 6cm tall x 5cm wide

Stickers! Each sticker is 7cm x 4xcm and is waterproof! Although we recommend not putting them through a dishwasher to prolong the life of the sticker.

Also Available:
Enamel Pins! The pins range from 2.5cm to 3.5cm, with a butterfly backing.