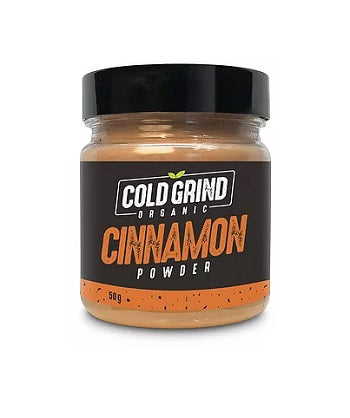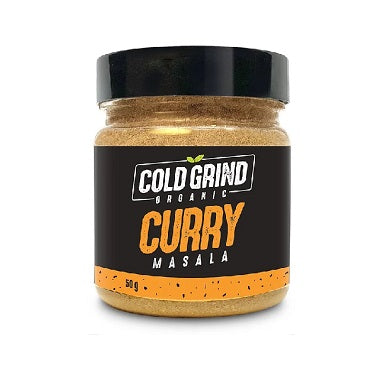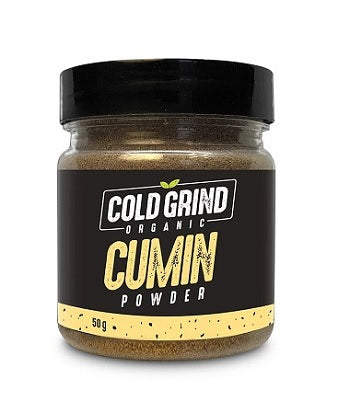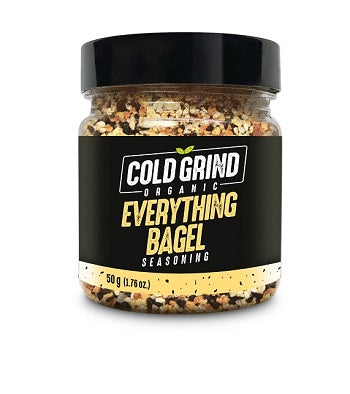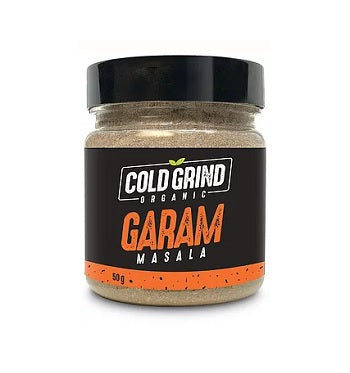 Organic Spices
$3.25
ABOUT COLD GRIND ORGANIC
Cold Grind Organic is a subsidiary of Ganesha Foods founded in 2016 by the Bharthi family in Calgary, Alberta. Cold Grind Organic is an organic spice company that brings the best spices in the world from our farms in India to your table in Canada.
All Cold Grind Organic spices are grown, harvested, sun-dried and blended in India, and then cold-ground – a rare process that preserves close to 100 percent of the essential oils, resulting in our products' incredible aromatics and flavours.
The company was founded on the principle that wanted to work directly with the farmers who grow the products and control every aspect of production and shipping to ensure the highest quality spices possible.