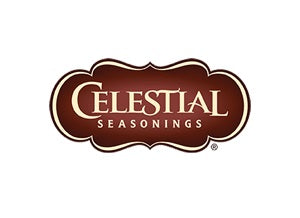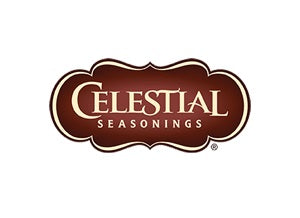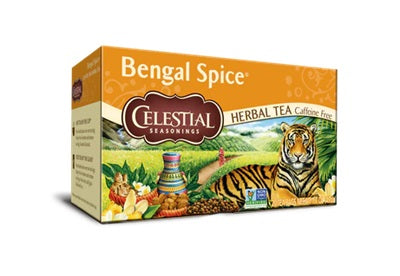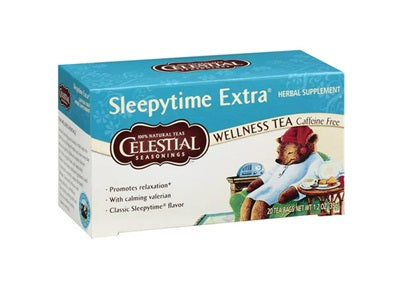 Celestial Seasonings© Teas
$5.25
Celestial Seasonings© teas are an invitation to taste a world of flavour in every box. From relaxing herbal teas to energizing black teas and green teas to refreshing cold brew iced teas and everything in between, there's a Celestial blend that's perfect for any occasion.
___________________________

Bengal Spice
Brimming with cinnamon, ginger, cardamom and cloves, this adventurous blend is our caffeine-free interpretation of chai, the piquant Indian brew traditionally made with black tea. Try it with milk and sugar for a true chai experience.
Ingredients: Cinnamon, Roasted Chicory, Natural Spice and Vanilla Flavours with other Natural Flavours, Ginger, Cardamom, Black Pepper, Cloves and Nutmeg.

Sleepy Time
This relaxing herbal tea starts with our time-honored Sleepytime® blend of chamomile, spearmint and other soothing herbs. We then add valerian, long trusted as a natural sleep aid, for an especially calming cup.
Ingredients: Chamomile (Matricaria recutita), Tilia Estrella (Ternstroemia pringlei), Valerian (Valeriana officinalis), Spearmint Leaf, Lemongrass Leaf and Hawthorn Berry
Organic Chamomile Lavender
This lovely blend of soothing and fragrant flowers releases a relaxing aroma and a mild, sweet flavour. Golden chamomile with delicate, floral notes blends harmoniously with comforting and perfectly aromatic lavender.
Organic Ingredients: Chamomile, Lavender