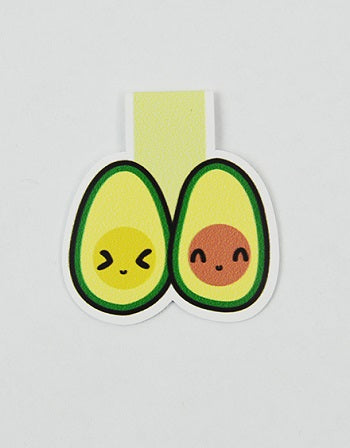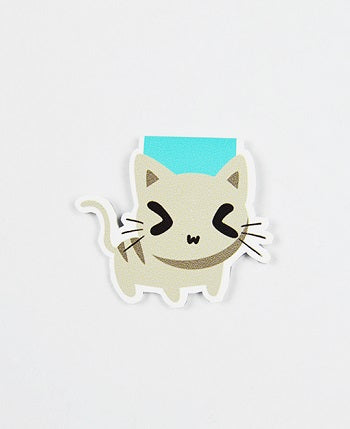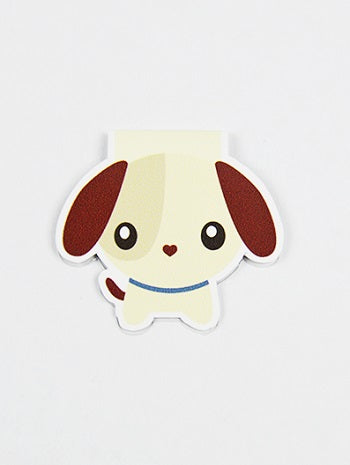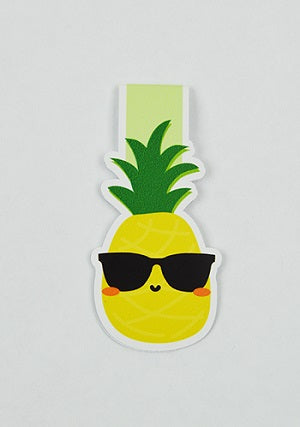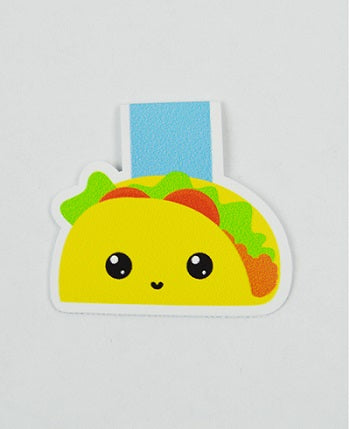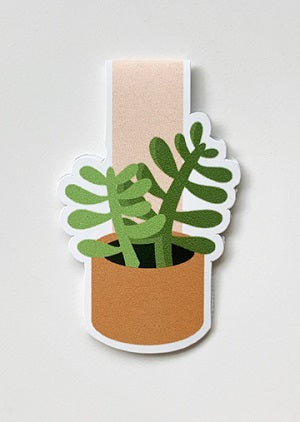 Bookmarks
$4.99
These magnetic bookmarks are the perfect companion for novels, textbooks, planners and more! Simply drop these magnet clips over the page you wish to mark.
* Every product purchased donates to a variety of causes.
* Graphics printed double-sided on grease resistant, water resistant and non tearable paper.
* Magnet system consists of a neodymium magnet (rare-earth magnet) and a thin magnetic circle.