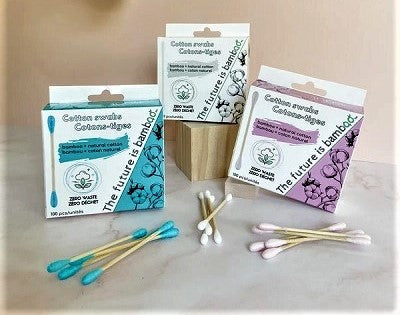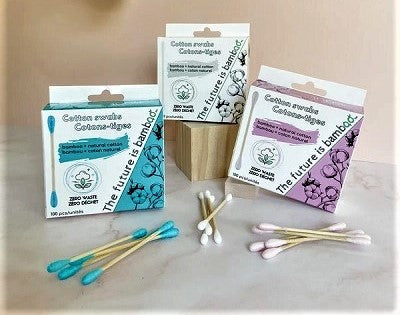 Bamboo Cotton Swabs
$2.99
Why we love this these Bamboo Cotton Swabs!
Super soft and absorbent for your skin care routine, touching up nail polish, cleaning electronics and delicate baby care. Our biodegradable bamboo cotton swabs are perfect for your zero waste household and travel.
✔ Biodegradable Bamboo and Cotton
✔ Certified P.E.T.A. Vegan & Cruelty-Free
✔ BPA free
✔ Super soft and superior quality
✔ Minimal Packaging
✔ Carbon Offset Program
✔ Useful for crafts, hobbies & travel
______________________________
** IMPORTANT **
When cleaning the ear, do not enter the ear canal. Use only as directed.
Keep out of reach of children.